Back
Are you on top of your finances?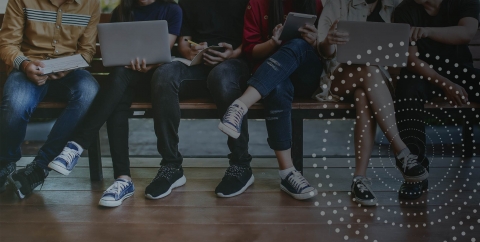 Take part in our short interactive quiz to find out how good you are with money matters. Are you a spender, saver or somewhere in between? Find out now!
Disclaimer: This quiz is general in nature and does not take into account your personal objectives, financial situation or needs. Therefore, you should consider whether the information is appropriate to your circumstance before acting on it, and where appropriate, seek professional advice from a finance professional such as an adviser.