Back
How To Improve Your Credit Score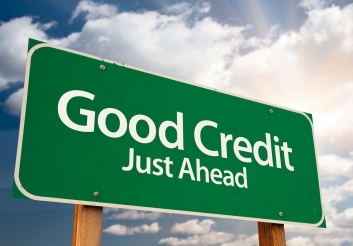 Want To Know How To Improve Your Credit Score?
Click here to find out five ways that can help you improve your credit score. Don't forget to also check out our product section to see if you can score yourself a better deal!
Disclaimer: The information contained in this article is general in nature and does not take into account your personal objectives, financial situation or needs. Therefore, you should consider whether the information is appropriate to your circumstance before acting on it, and where appropriate, seek professional advice from a finance professional such as an adviser. The score is based on the Equifax score. Some credit providers may not use this score to assess credit worthiness.